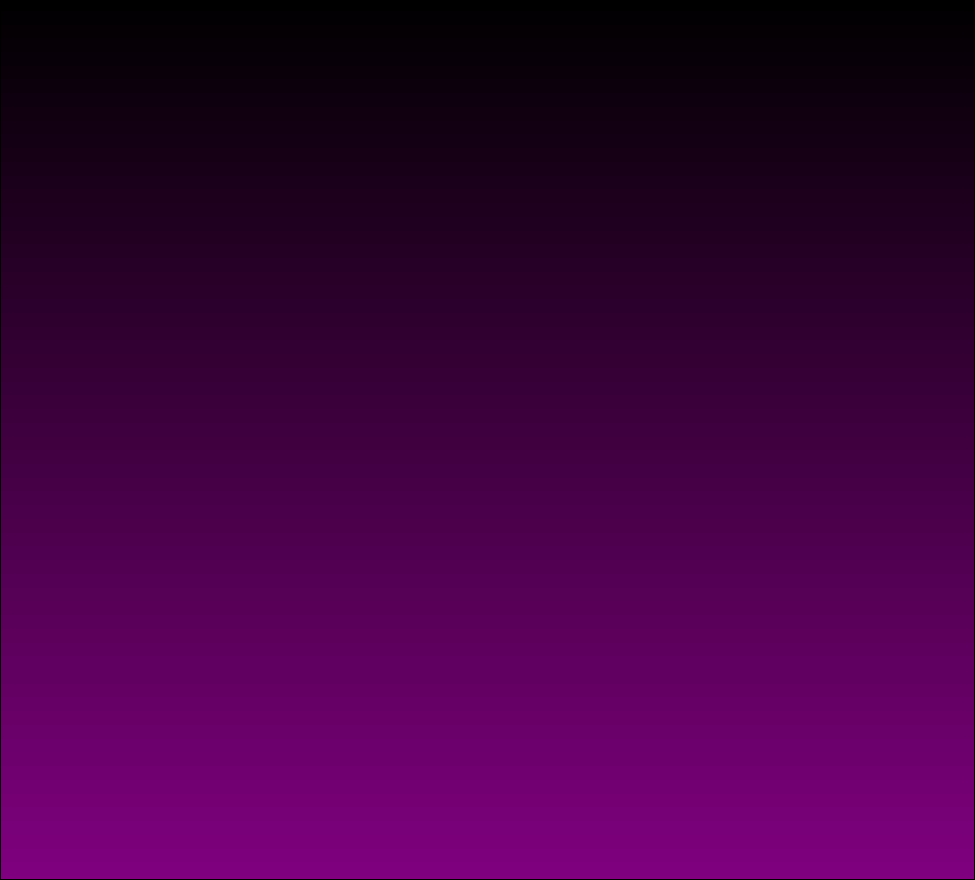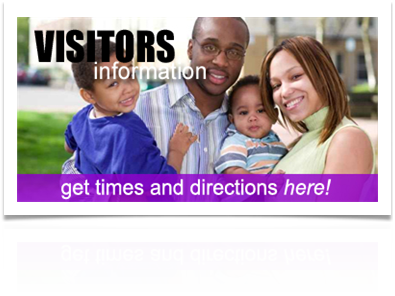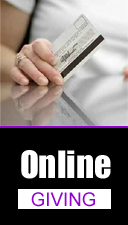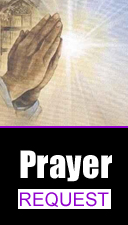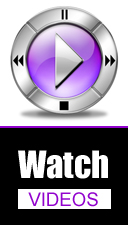 Pastoral Care Ministry: Mother Marcia Daley
Mission

To provide compassionate caring relationships and kind actions by intentionally meeting both the spiritual and life needs of the congregation.

Vision

Our ministry is founded on biblical principles. We believe in serving with integrity and compassion to our community, nation, and world in the spirit of excellence. We pride ourselves in our dedication to excellence and our mandate to support our spiritual leaders. Our environment encourages maximum participation, promotes personal satisfaction, and mold effective leaders.

Our commitment:

To offer support to our pastor and family in their domestic needs
To assure that leadership does not fall victim to "burn out"

Our Focus:

Be pioneers in what we do

Support our Pastor and family to achieve their maximum potential

Provide an excellent servant leadership program

We are establishing a new generation of shepherds that seek to lead with the passion of the Apostle.