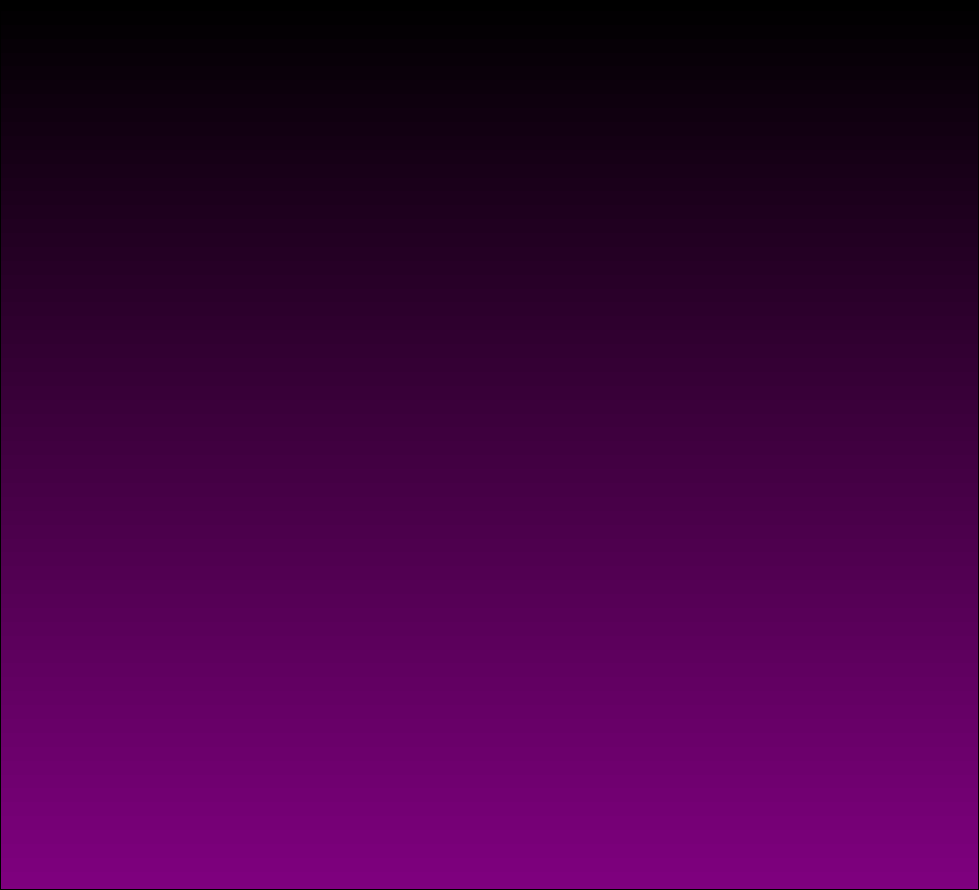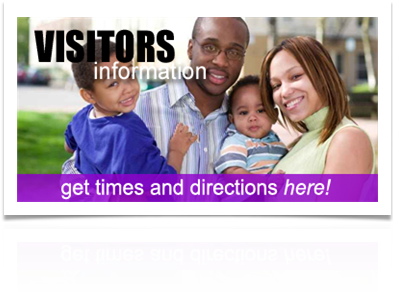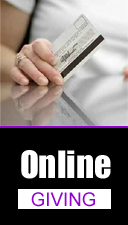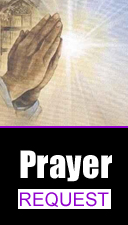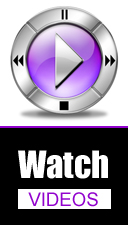 Sacred Arts Ministry
SISTER NAKEA WHITE-ILLINOIS

Instruments of Worship Team

Vocalist(s)
Dancer(s)
Instrumentalist(s)
Drama

Music is a divine gift from God and goes hand in hand with worship. All creation is like a majestic symphony or a great choir composed of harmonious parts, that
together offer up songs of praise. Each part independent yet part of the whole is caught up and carried along in the swelling tides of praise.

Psalm 148: explains that all creation is to praise and worship the Lord our God Psalm 149: explains that we are to praise God with music, with dance, with the voice and with musical instruments. Music (both instrumental
and singing) was a vital part of Old Testament worship. David introduced music into the tabernacle 1Chronicles 16:4-7)

Ephesians 5:19 and Colossians 3:16 describes the importance of music in the New Testament worship

We believers, move from praise to praise and glory to glory. Throughout it all God is at our side guiding encouraging, comforting and caring for us every second, minute, hour and day of our lives.
For more information, please click here: