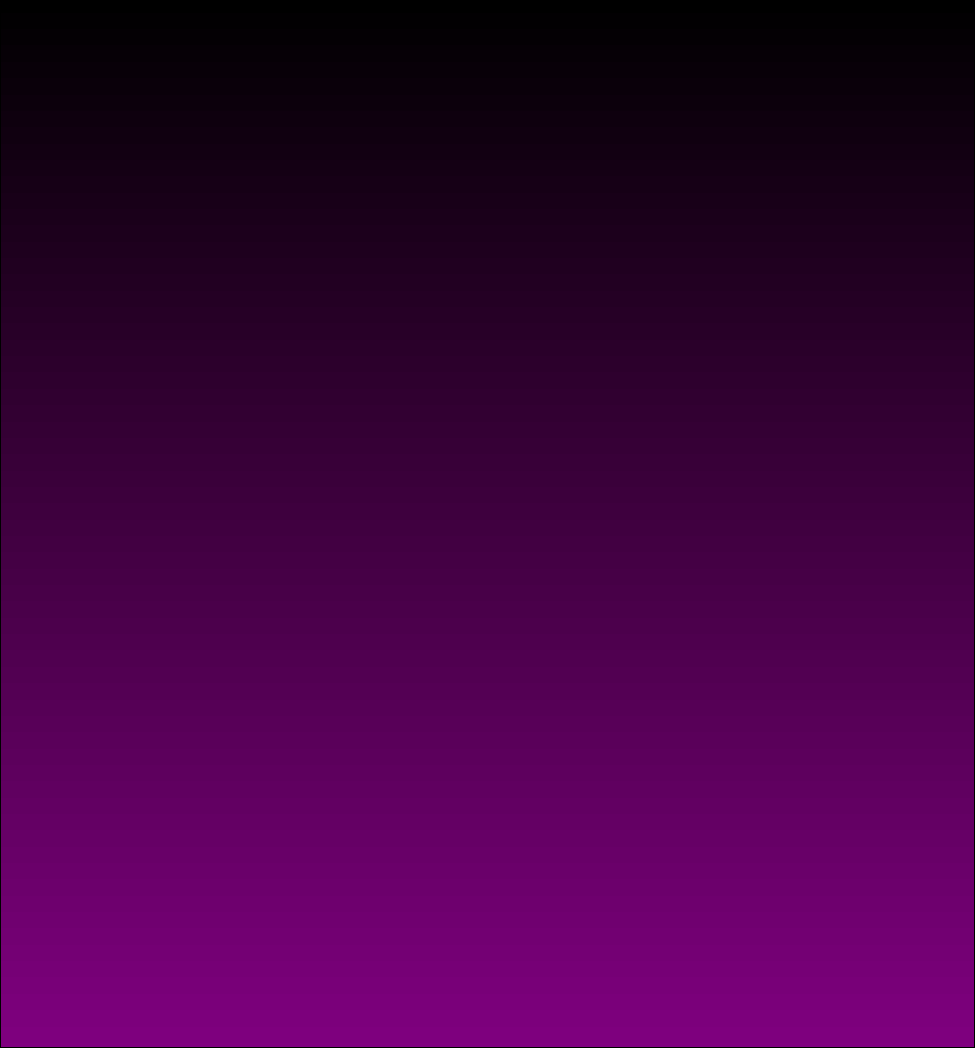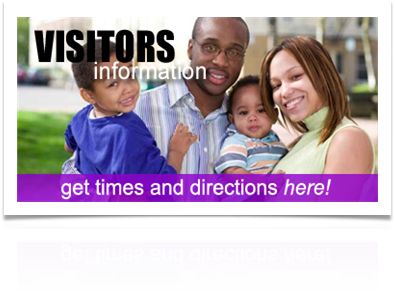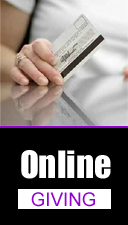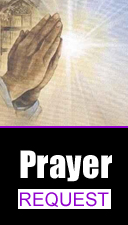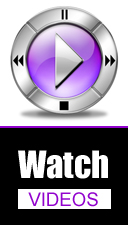 Experience the Anointing


Invite Jesus Christ into your Life.
For the gospel of Christ is the power of God unto Salvation to all those who believe. Romans 1:16

Experience: Love, Joy, Peace, Freedom from Addictions And Miracles of Healing!

Set your Heart to Believe! All things are possible to him who believes. Mark 9:23
All things are possible with God. Mark 10:27

Hear and Believe Pray and Receive


Experience His Anointing


Step 1:
Jesus


Turn away from your sins, and ask God to forgive you of them. God will help you. Believe inyour heart that God raised Jesus from the dead. Put your trust in him, and tell someone, Jesus is your Lord and Savior.

Your sins are forgotten by God. He wants you to learn more about Him. Learn to love and trust Him. Read the bible, to find all the promises that God has made for you.

Put your faith in Jesus!

Step 2:
Holy Spirit


After you have put your trust in Jesus. God wants to give you a helper. This helper is the Holy Spirit. The Holy Spirits job is to lead and guide you through life. He also gives you Power to be a witness for Jesus. This Power includes power over sin. He also gives gifts to men. He decides which gifts to give you. To one he gives the word of wisdom, to another the word of knowledge, to another faith, to another gifts or healing, to another working of miracles, to another prophecy, to another tongues, to another interpretations of tongues. Corinthians 12:8-10. The buy product of the Holy Spirit is Love, Joy, Peace, Self-control, and Faith. Galatians 5:22 If
you want the Holy Spirit? If you want to Experience his Power? Believe and ask God by the Name of Jesus for the Holy Spirit! Luke 11:13


Experience His Anointing Now!!! Ask and you will receive!!
Disclaimer: Faith, trust, believing, and confidence is up to you. With out faith it is impossible to please him, he that comes to God must believe that he is and he is a rewarder of them that diligently seek him Hebrews 11:6. Faith comes by hearing, and hear by the word of God Romans 10:17