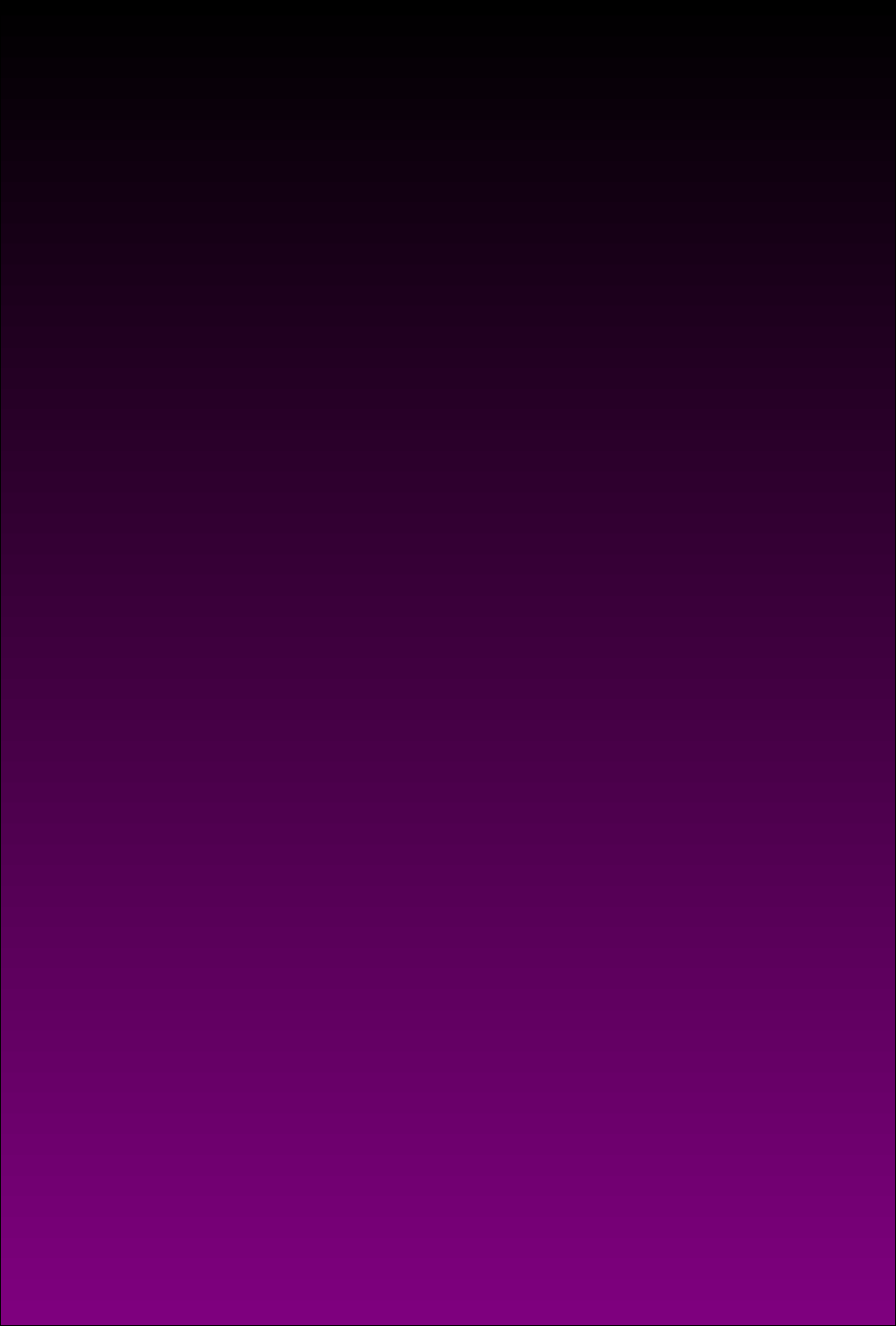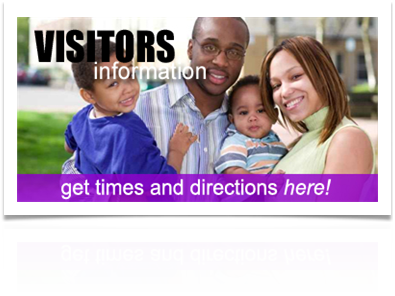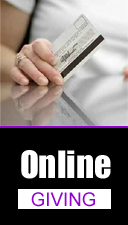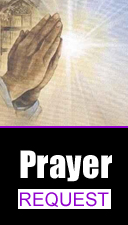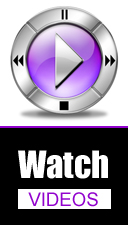 Intercessory Prayer Department:
EVANGELIST TISHA BLACK
Soaring in the Spirit

Our intercessory department welcomes everyone. This area of ministry will allow the people of God to develop a rich relationship with God. Prayer is the most potent force known to humanity. Through intercession we will learn how to pray effective and effectual prayer to defeat the forces of darkness. I look forward in helping the people go to a greater depth in God through prayer and intercession.

Mark 11: 17

"My house shall be called of all nations the house of prayer"

James 5: 16

"Confess your faults one to another and pray for one another that ye may be healed. The effectual fervent prayer of a righteous man availeth much".

Purpose

To enhance and develop people's awareness of the importance of prayer and how to pray effective prayers that bring results.

Vision

To empower the people of God to pray prayers that releases the power of God to work in their lives and in the lives of others to defeat the enemy.


Statement

It is imperative that as we seek God regarding the needs of the ministry and even our own personal needs that we operate in our spiritual authority. Spiritual authority is the confidence we have in in God knowing that we have the right to ask for those things which are promised because he will fulfill His promises.

Objective

1. Study scriptures and to pray without ceasing both individually and jointly
2. Encourage the people to pray fervently until God's will is manifested
3. Exhort the people to pray for each other
4. Receive prayer request and intercede
5. Plan and implement prayer and fasting for specific needs, annual prayer retreat
6. Education workshop for prayer and intercession
7. Assist church ministries with their prayer leadership and areas of concern
8. Provide the methods and utilize them in ministering to our community, country, and nations
9. Prepare the people to have spiritual discernment regarding natural and spiritual attacks against the ministry and pastor of restoration Foundation Prophetic international ministries, as well as leaders and our government.
10. As sons and daughters of God we have authority to destroy strongholds and every demonic force.

I will be preparing the people of God for seminars, workshop, and retreats. Some of these events will be at other locations other than our facility. God is ready to do some great things for Restoration Foundation Prophetic International Ministries. We will go internationally to Africa, Europe, and other countries.