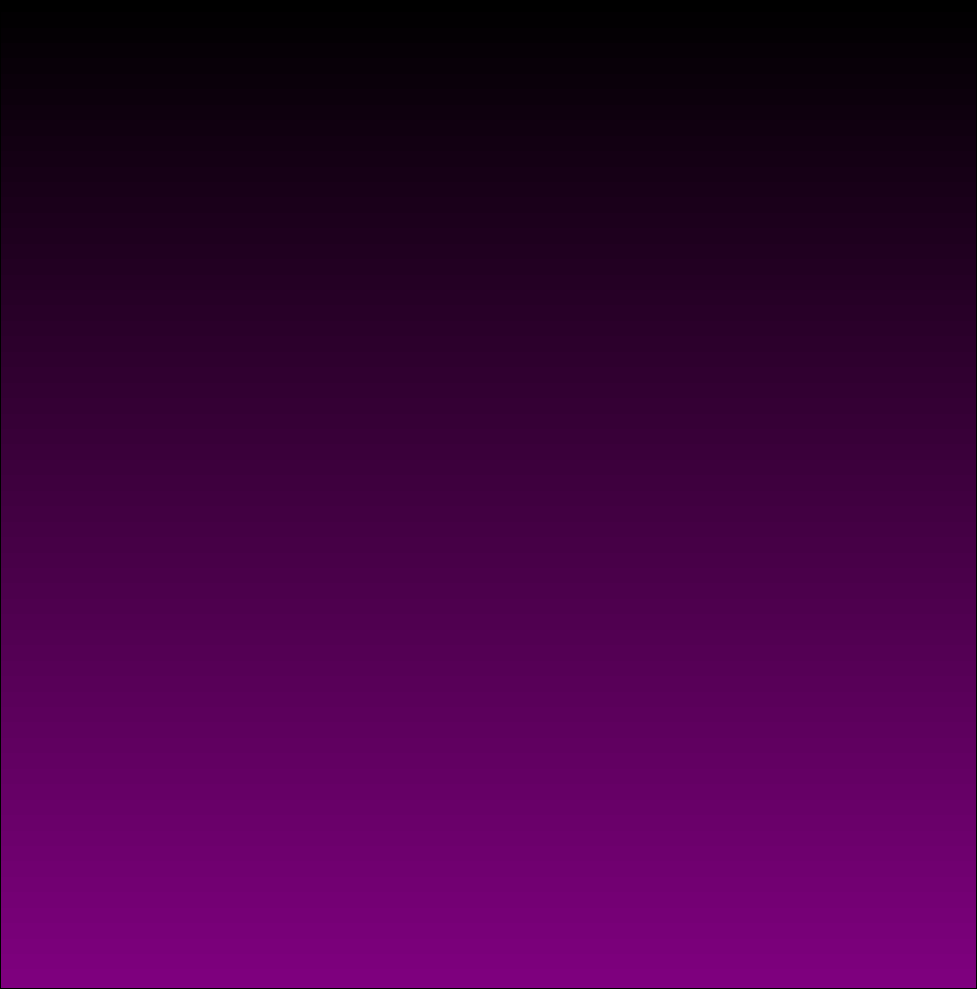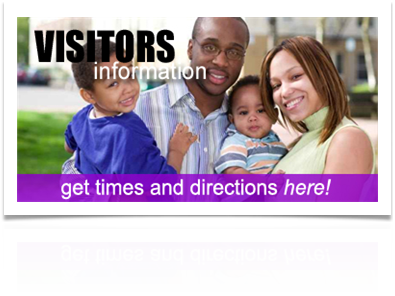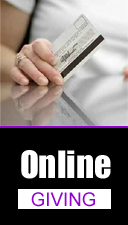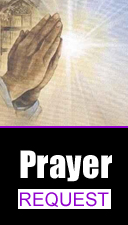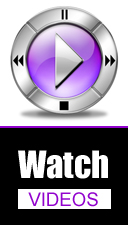 Online Prayer Request
Set your Heart to Believe! All things are possible to him who believes. Mark 9:23 All things are possible with God. Mark 10:27

We will be praying for you The Bible says where two or more come together in agreement upon anything it shall come to pass. We will be believing with you and for you, to see Gods will done in your life. If you put your email address in, we will email you back regarding your prayer. If you want someone to call, and pray for you, leave your Phone number. If you just want us to pray for you, we will do that. We believe God answers prayers, he answers ours all the time. Let us pray for you. Let God answer your prayers.
Disclaimer: Faith, trust, believing, and confidence is up to you. With out faith it is impossible to please him, he that comes to God must believe that he is and he is a rewarder of them that diligently seek him Hebrews 11:6. Faith comes by hearing, and hear by the word of God Romans 10:17
Required Fields *